Staff and Faculty Leadership
CSU role: Academic Advisor

GBN role: GBN Coordinator


Semester joined: Spring 2015


Hometown: Modesto, CA


Why GBN? My international experiences have all been life-changing so I am excited to work with students on achieving their international goals


Favorite place traveled: Valparaiso, Chile and Prague, Czech Republic

Study abroad: Studied abroad in Chile, worked during college in Belgium, interned in Costa Rica, and worked post-grad in China

Favorite ethnic food: Jian bing from China, all Mexican, and empanadas from Chile


Fun fact: I will be the academic advisor on Semester at Sea in Fall 2018!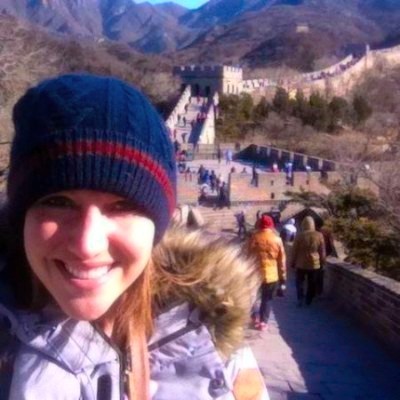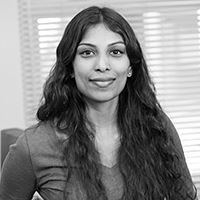 CSU role: Assistant Professor of Management

GBN role: Faculty Advisor

Semester joined: Spring 2013

Hometown: Chennai, India

Why GBN? I am fascinated by international business, and driven by my curiosity of international cultures. I am passionate about educating COB students in these aspects, and encouraging challenging explorations of these topics through the Global Business Network. 

Favorite place traveled: Durban, South Africa 

Study abroad: I was born and raised in India!

Favorite ethnic food: I love eating Malabar paratha-chops in the road-side food stalls in South India!

Fun fact: I am originally from India, have permanent residence in South Africa, married to a Sri-Lankan African, and have two American kids!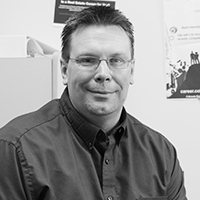 CSU role: Manager of Career Counseling

GBN role: Career Management Center Liaison


Semester joined: Fall 2012, Founding Advisor


Hometown: Alpena, MI 


Why GBN? I'm interested in hearing about your view of the world.


Favorite place traveled: Cape Town, South Africa


Favorite ethnic food: Fufu with Jamma Jamma (Cuscus and huckleberry leaves from Cameroon) 


Fun fact: I enjoy helping people identify their next steps in life.